Our Planet Live In Concert
The production will present the Emmy Award®-winning series as a live experience, combining highlights from the series with some brand new arrangements to create an immersive journey across Our Planet.
Specially developed by the series producers Silverback Films, and Oscar®-winning composer Steven Price, Our Planet Live in Concert is narrated on screen by legendary broadcaster, David Attenborough.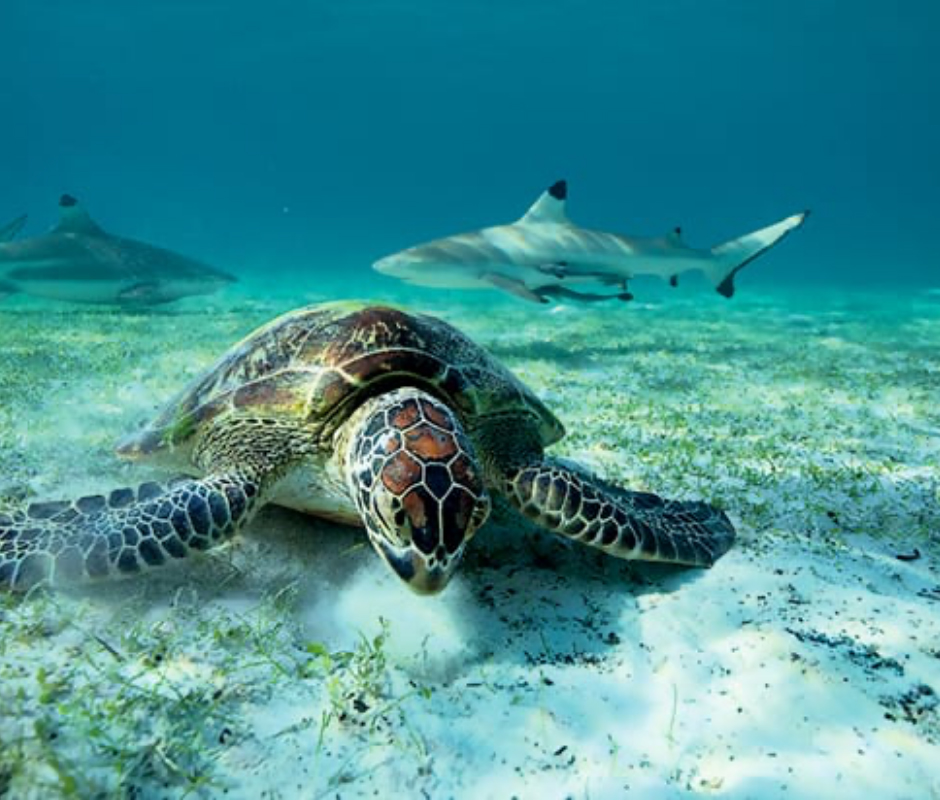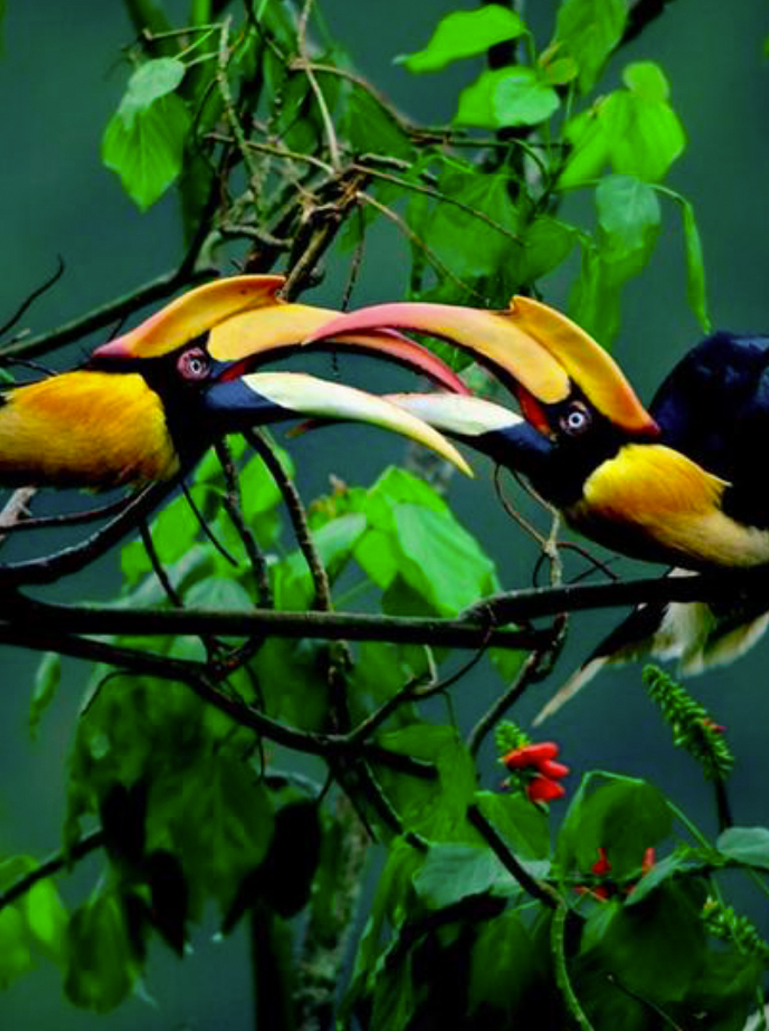 Three giant screens will present the incredible cinematography of Our Planet on a never-seen-before scale, allowing audiences to be fully immersed into the wonders of the Earth's wildlife and their habitats. Dazzling, intelligent lighting will heighten the visual experience beyond the screens and around the arena.
This incredible live experience will be hosted by Steven Price, accompanied by a breathtaking 66-piece orchestra and live vocalist, the magnificent Lisa Hannigan.
All net profits from the Our Planet Live project will be donated to WWF's global Our Planet education and awareness initiatives.
These include providing a wealth of educational materials for schools and young people, based on the series, with the aim to inspire and motivate the next generation to protect our planet.