Arthur Russell: Tower Of Meaning
LCO makes its Kings Place debut with a performance of Arthur Russell's orchestral work Tower of Meaning. The ensemble will be led by percussionist Bill Ruyle, who will also conduct, and trombonist Peter Zummo, (both long-term collaborators of Russell's and performers on the original 1983 Chatham Square label recording), with Oliver Coates on cello.
Part of an ongoing collaboration between Ruyle, Zummo and Coates exploring Russell's music, Tower of Meaning will be performed in the round to offer an immersive experience of the composition's meditational flow.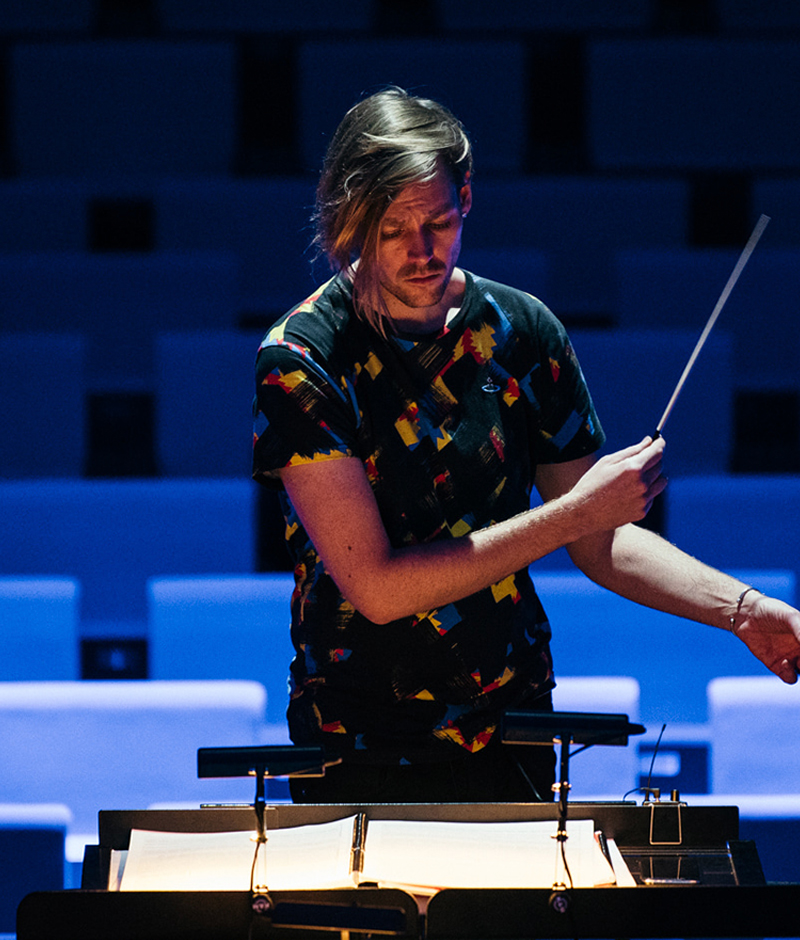 Russell Tower of Meaning (UK premiere, with Oliver Coates)
Eastman Joy Boy (UK premiere)
Mary Jane Leach Wolff Tone E-Tude
Mica Levi You belong to me (string quartet)
Bach Prelude to Cello Suite number 4