One of the world's most sought-after and respected composers, Craig Armstrong, will perform a very special show at London's Union Chapel on 4th June, showcasing pieces from throughout his diverse career and accompanied by the London Contemporary Orchestra and Conductor Robert Ames.
A Royal Academy of Music graduate, Armstrong's classical commissions during his diverse career are many from the London Sinfonietta, St Martin In The Fields, Organ Reframed, RSNO, Scottish Ensemble and his award winning The Lady From The Sea opera for Scottish Opera in 2012.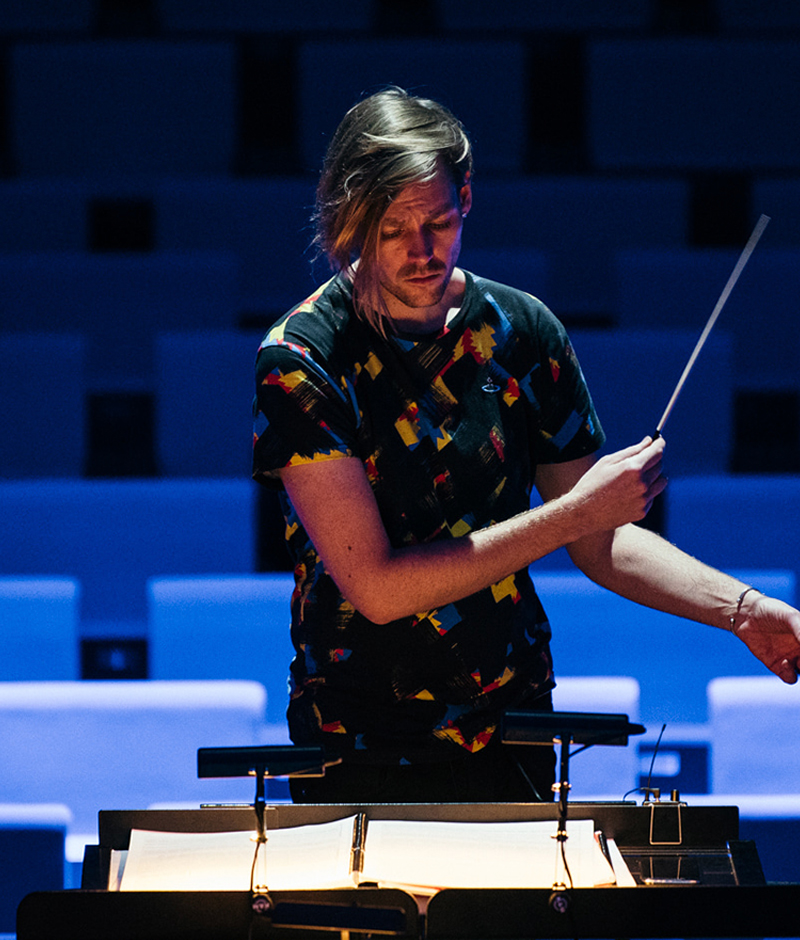 Armstrong has scored over 25 movies since 1996, including some of the best loved soundtracks in contemporary film. His work ranges from both independent and Hollywood cinema – from Peter Mullan's directorial debut The Close Trilogy to the BAFTA, Ivor Novello and Golden Globe winning award scores for Baz Luhrmann's Romeo and Juliet and Moulin Rouge! to the much adored 'Love Actually' score.
As well as his compositions for picture, Craig Armstrong has also released consecutive successful solo albums, 'The Space Between Us', and 2016's 'It's Nearly Tomorrow'. He is also known for his genre defining work with Massive Attack as well as arrangements for Madonna & U2 amongst many other contemporary artists.
Recognised as a pioneer in his art, Armstrong was awarded an O.B.E for services to the music industry in 2010, and in 2016 received the Henry Mancini Award from the American Society of Composers Authors and Publishers (ASCAP).
Music lovers should not miss this rare chance to experience a Craig Armstrong gig in London, with his last being at the Barbican in 2002. He will perform some of his most well known compositions from his solo albums, film, and also new works which will be released later this year.