You can hear Terry Riley's influence in everything from piano music to techno and psychedelia. Here is a rare opportunity to see the composer himself participate in a performance of his most-celebrated piece 'In C'.
Part of the joy of seeing it live is that every performance is different, leaving the performers to interpret it as they wish. Damon Albarn, Brian Eno and Nick Zinner turned it into an infectious Afro-pop song for the Africa Express project.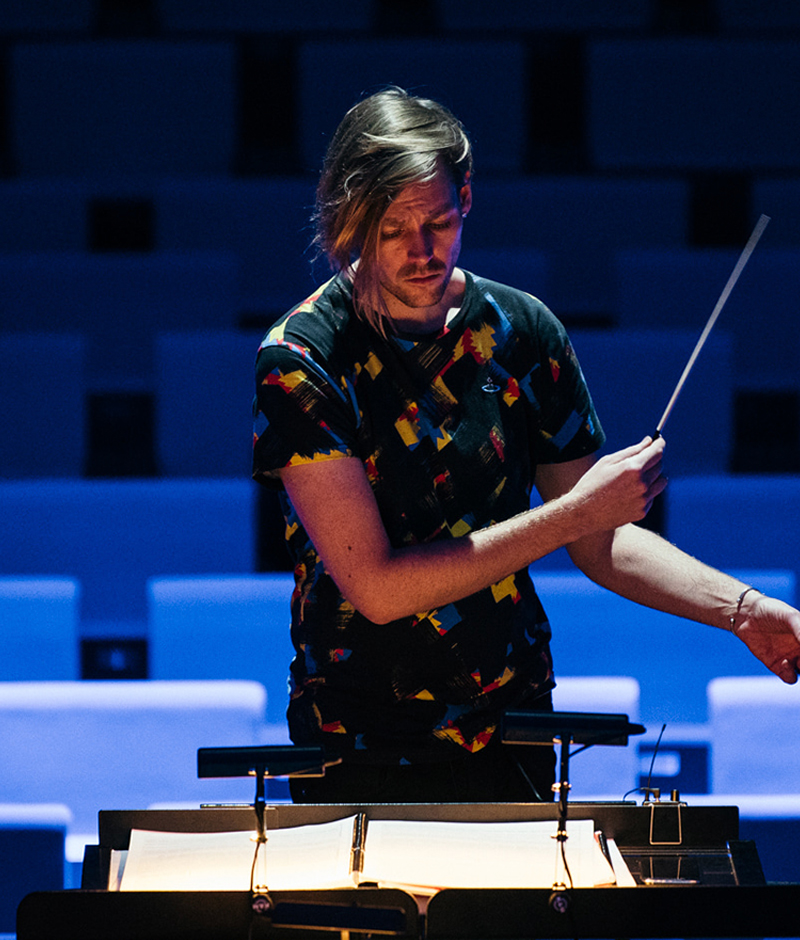 Pantha du Prince transposed the piece onto bells, chimes and electronic pulses. Now it comes full-circle back to its composer, for his take on it over 50 years on.
Opening the concert, Riley plays more intimate pieces solo and duo with his son, guitarist Gyan Riley.