METROPOLE ORKEST & NAI BARGHOUTI
In September, Metropole Orkest (MO) and Amsterdams Andalusisch Orkest (AAO) jointly invite the Palestinian singer, composer and flutist Nai Barghouti for a series of concerts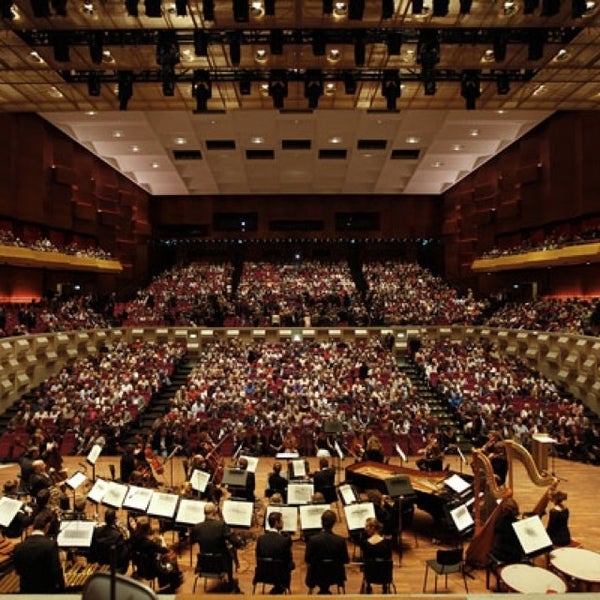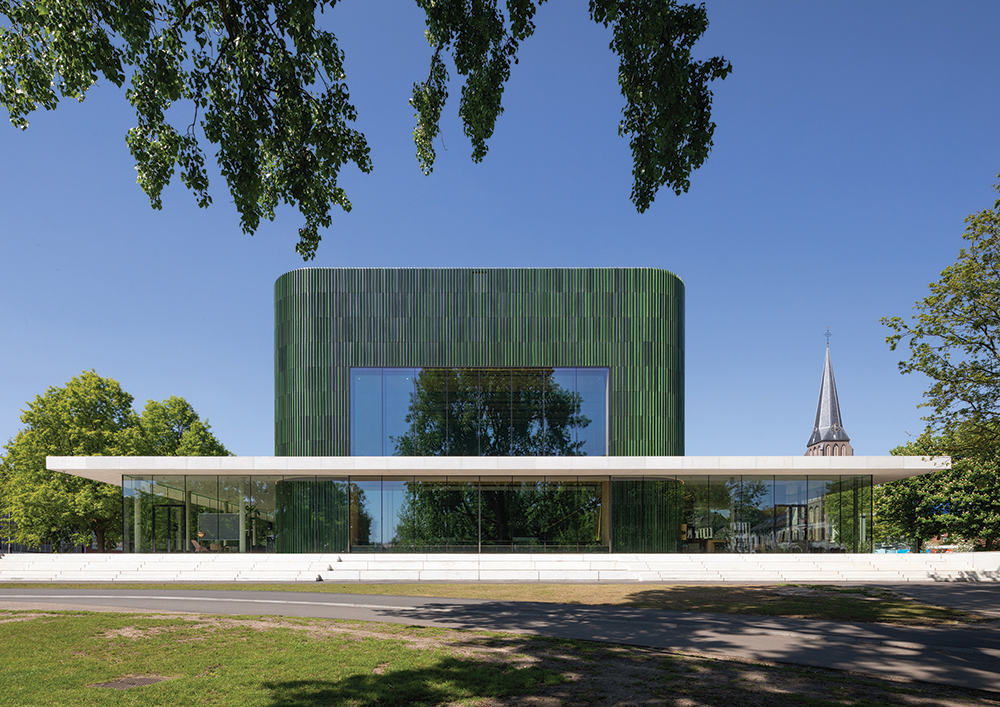 In September, Metropole Orkest (MO) and Amsterdams Andalusisch Orkest (AAO) jointly invite the Palestinian singer, composer and flutist Nai Barghouti for a series of concerts. Together they intertwine the music that is a reflection of Nai's roots and her life in Amsterdam. A colorful and surprising mix of Arabic classics, her own compositions and jazz.
Nai Barghouti was born in 1996 in Jeruzalem in a very musical family. From an early age she plays the flute (the instrument after which she is named) and develops a unique sound with her voice by interweaving ornaments that you know from Arabic music with vocal improvisation from jazz: NaiStrumentation.
Nai: "It is a layered ornamental technique in which I use my voice as an instrument through a unique combination of musical elements. It enables me to seamlessly move between genres, especially Arabic music and jazz."
The concert series is part of a lasting artistic collaboration between the world's leading pop & jazz orchestra and the acclaimed ensemble specialized in Arabo Andalus – from Granada to Baghdad – repertoire. A special exchange of talent that merges musical worlds with an ear and an eye for authenticity.
Robert Ames (1985) is a conductor to keep an eye on. An acclaimed curator who moves in the world of contemporary classical composers such as Philip Glass, Hildur Guðnadóttir and Steve Reich and who also collaborates with pop artists such as Taylor Swift, Frank Ocean and Radiohead.