Organ Reframed Cinema: The Cabinet of Dr. Caligari with new score by Adam Bryanbaum Wiltzie (Stars of the Lid)
Organ Reframed 2017 closes with a night of classic silent film accompanied by a new score from the ambient drone mastermind Adam Bryanbaum Wiltzie (Stars of Lid and A Winged Victory for the Sullen).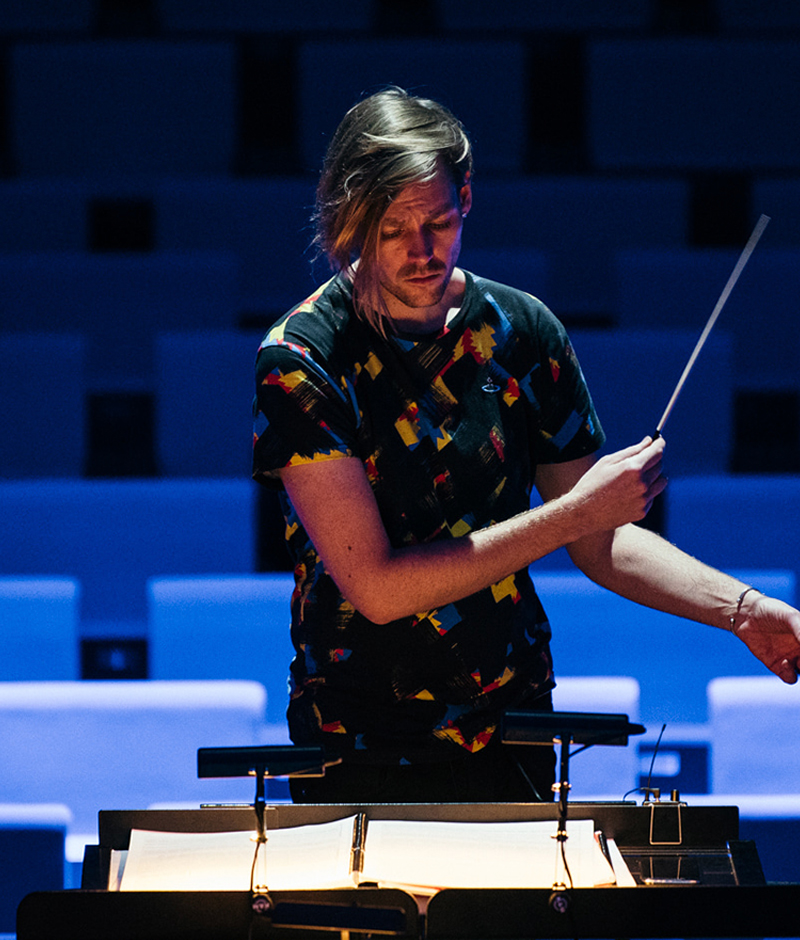 Considered the quintessential work of German Expressionist cinema, prepare for a spine-tingling experience in the grand Victorian Gothic setting of Union Chapel.
World premiere / Commissioned by Organ Reframed In partnership with the London Contemporary Orchestra.