Organ Reframed: Chris Watson & Claire M Singer
The world premiere of Voci del Vento, an immersive aural journey from Pole to Pole By Chris Watson and Claire M Singer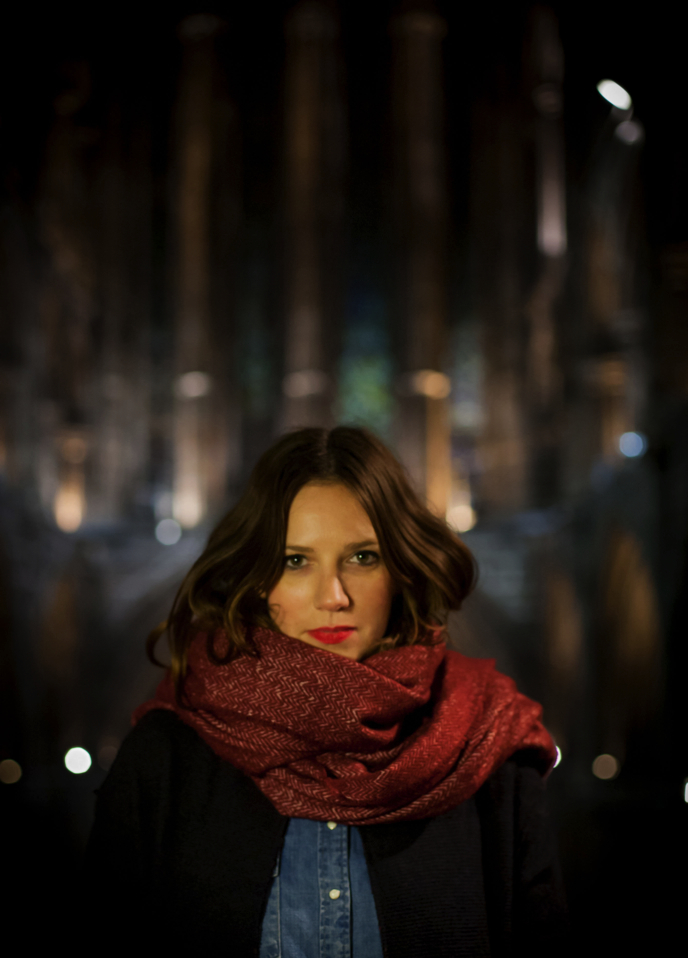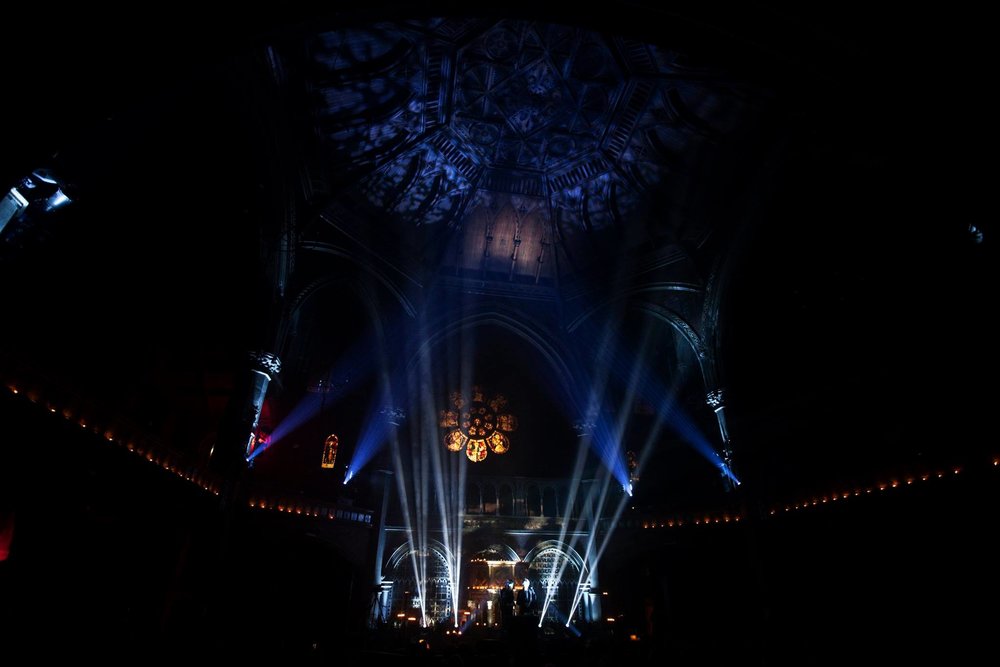 The world premiere of Voci del Vento, an immersive aural journey from Pole to Pole
By Chris Watson and Claire M Singer
In a world-premiere, award-winning sound recordist, Chris Watson (David Attenborough's long-term collaborator on the 'Life' series and recent collaborator on Chernobyl by Oscar winner Hildur Guðnadóttir) and award-winning composer Claire M Singer (known for her experimental approach to organ and her critically acclaimed releases on Touch) will present their new, multichannel diffusion work for field recordings, organ, the London Contemporary Orchestra and Choir.
"I'm genuinely excited by the prospect of collaborating with Claire and the LCO in creating a global journey through a range of acoustic landscapes" – Chris Watson
The composition will incorporate the soundscapes of habitats northwards from Antarctica to the Arctic captured by Watson processed and diffused live over a multi channel set up brought in specially for the event with a live score from Singer echoing a musical response to the sound and spirit of each location. Together the music featuring brass, strings, voice, electronics and organ located around the chapel and Watson's field recordings interweave taking the listener on an immersive aural journey from Pole to Pole. Both on the 39 year running innovative audio-visual label Touch, this is Watson and Singer's first collaboration. Separately known to draw inspiration from their deep connection with space and place their two sound worlds are merged together for one night at the internationally renowned festival of experimental organ music, now in its fourth year.
"Chris' field recordings are extraordinarily beautiful and inspiring. They project a strong sense of place full of intricate melodies and abstract textures. It is hugely exciting to create a musical response to these masterpieces with Union Chapel's great 1877 Henry Willis organ and the London Contemporary Orchestra and Choir" – Claire M Singer
Please note: There is a ticketed pre-concert Q&A with Watson and Singer led by Wire magazine's Editor Derek Walmsley, exploring the process of writing the new work. Tickets here
Chris Watson is a founding member of the influential Sheffield based experimental music group Cabaret Voltaire. He is also famously known for his sound recordings of wildlife and habitats around the world. His television work includes many programmes with David Attenboroughnotably The Life of Birds which won a BAFTA Award for 'Best Factual Sound' in 1996 and Frozen Planet which also won a BAFTA Award for 'Best Factual Sound' (2012). His 2003 release Weather Report was voted as one of the 100 best albums to hear before you die by The Guardian.