Experience the self-destruction of an ancient civilisation and our planet engulfed by the vastness of the ocean in two massive audio-visual portrayals of a dark past – and still-avoidable future.
These two modern masterpieces share a single unignorable message. John Luther Adam's Become Ocean imagines our planet succumbing to the rising sea in music of startling, bottomless beauty in what Alex Ross declared 'may be the loveliest apocalypse in musical history'.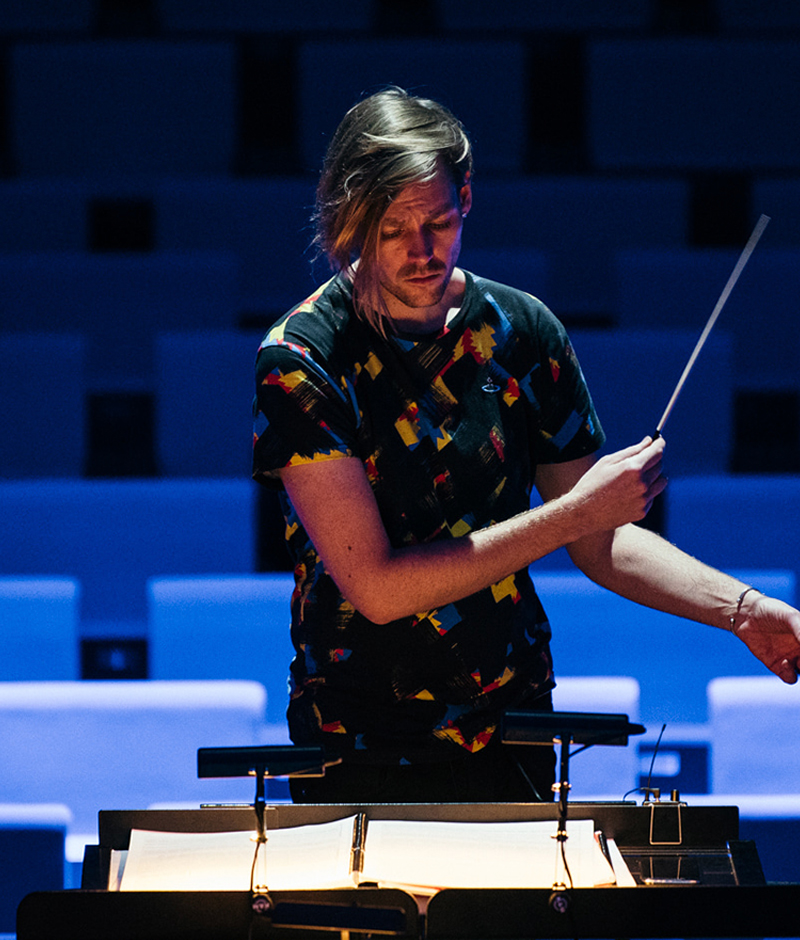 And Giacinto Scelsi's Uaxuctum is equally ravishing in its own way; a vast orchestra creating a fierce, haunting atmosphere through sounds as strange as they are prophetic, building to a point of no return as the ancient Mayan city implodes.
This is big music; urgent music, that asks serious questions. And there is no doubt that Robert Ames and the London Contemporary Orchestra and Choir will approach it with absolute commitment.