Widely considered one of the greatest films of the silent era, The Kid is a 1921 silent comedy-drama film written, produced, directed, and starring Charlie Chaplin.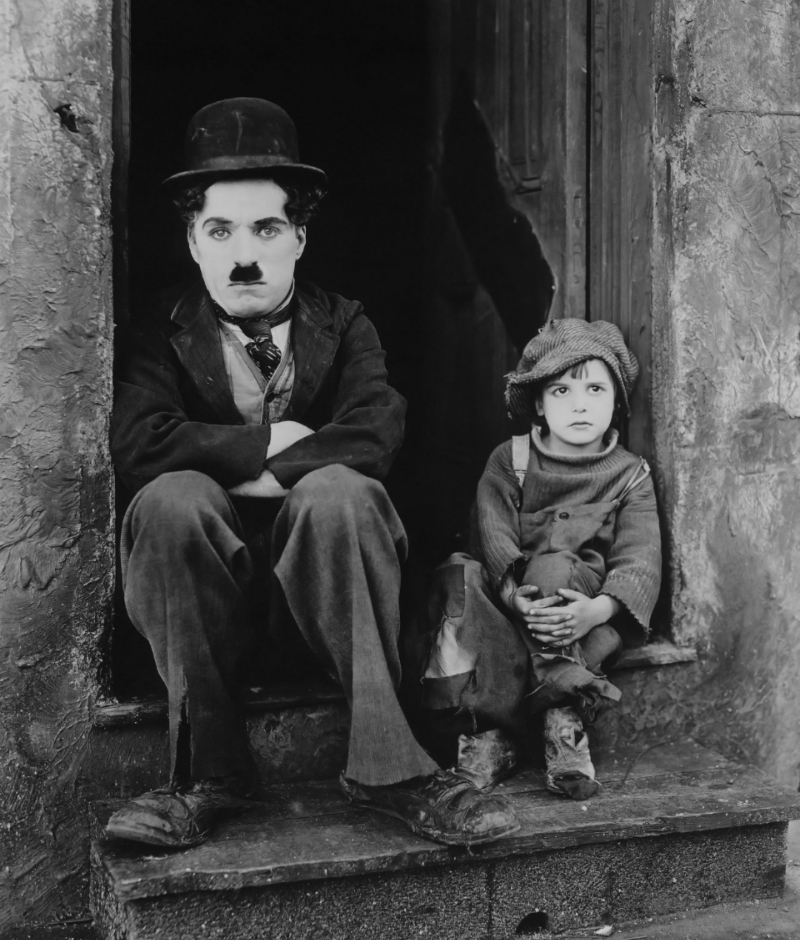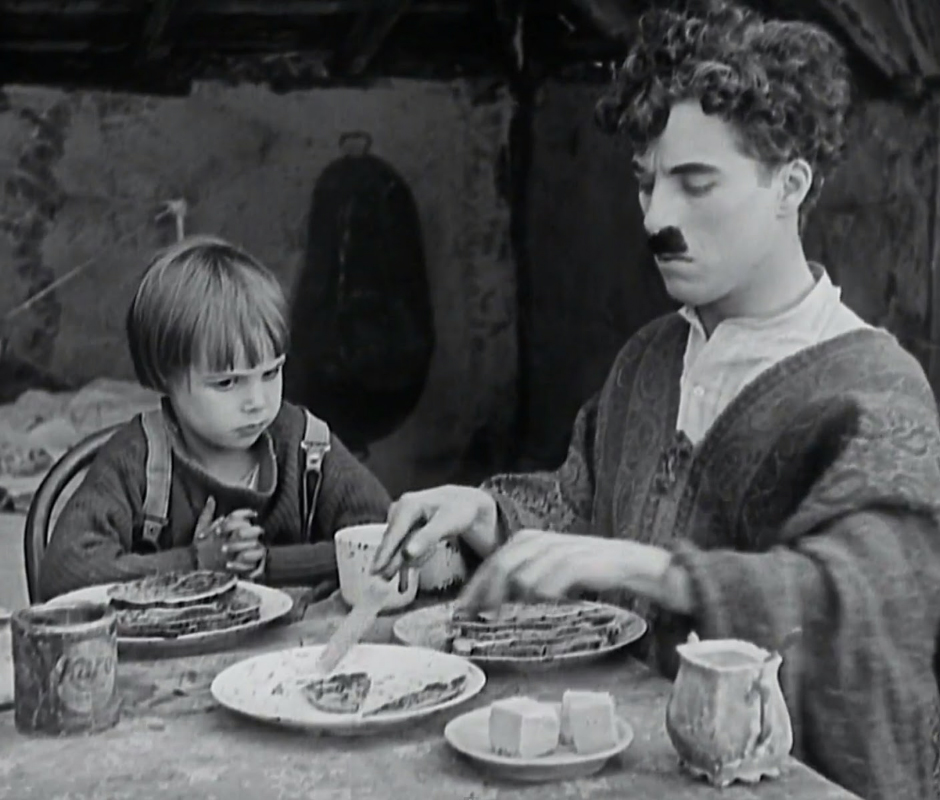 The story begins as a young mother abandons her new-born baby with nothing but a note in his basket. The Tramp (played by Chaplin) inadvertently finds the child and takes him under his wing. The Tramp and the Kid, partners in crime (literally!), develop an irreplaceable bond. Five years pass and the Kid's mother reappears on the scene, putting the pair's relationship in jeopardy.
A 16-piece Manchester Camerata orchestra brings to life this all-time classic with an emotive musical score written by Chaplin himself.