A new orchestral piece written by Philip Herbert and commissioned by the BBC Concert Orchestra navigates a tapestry of sound-worlds.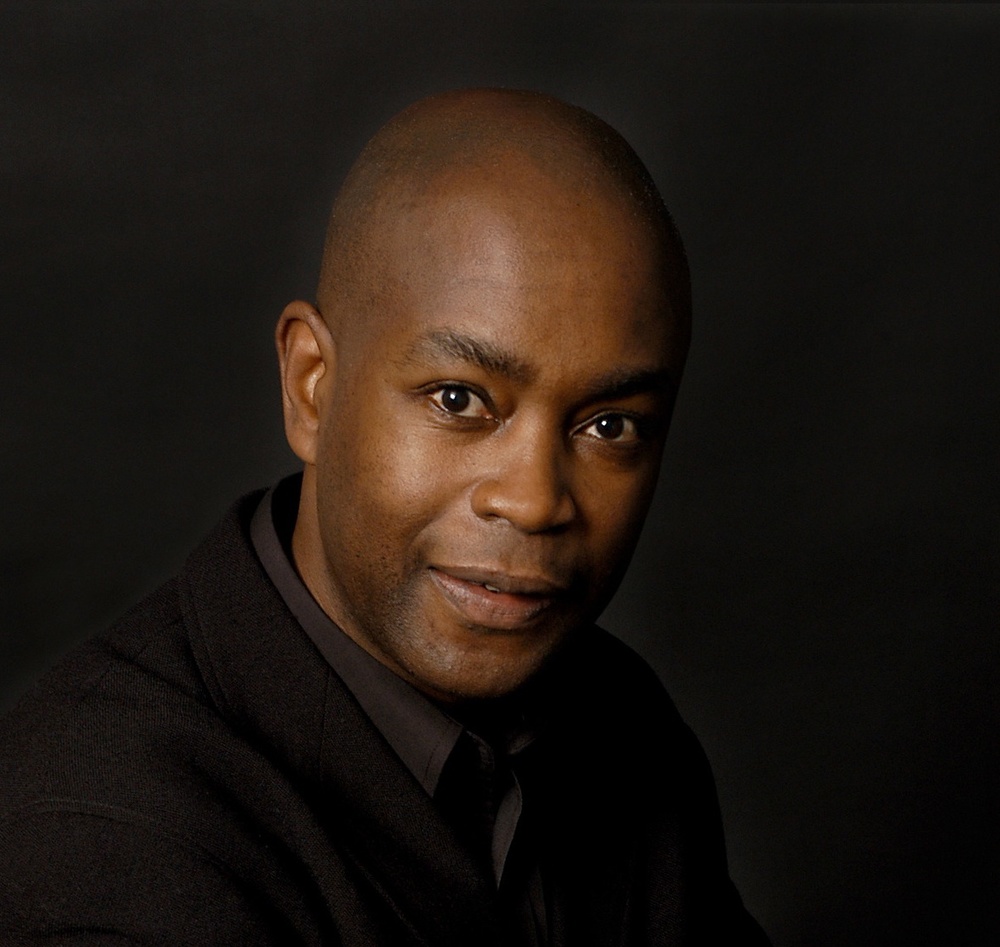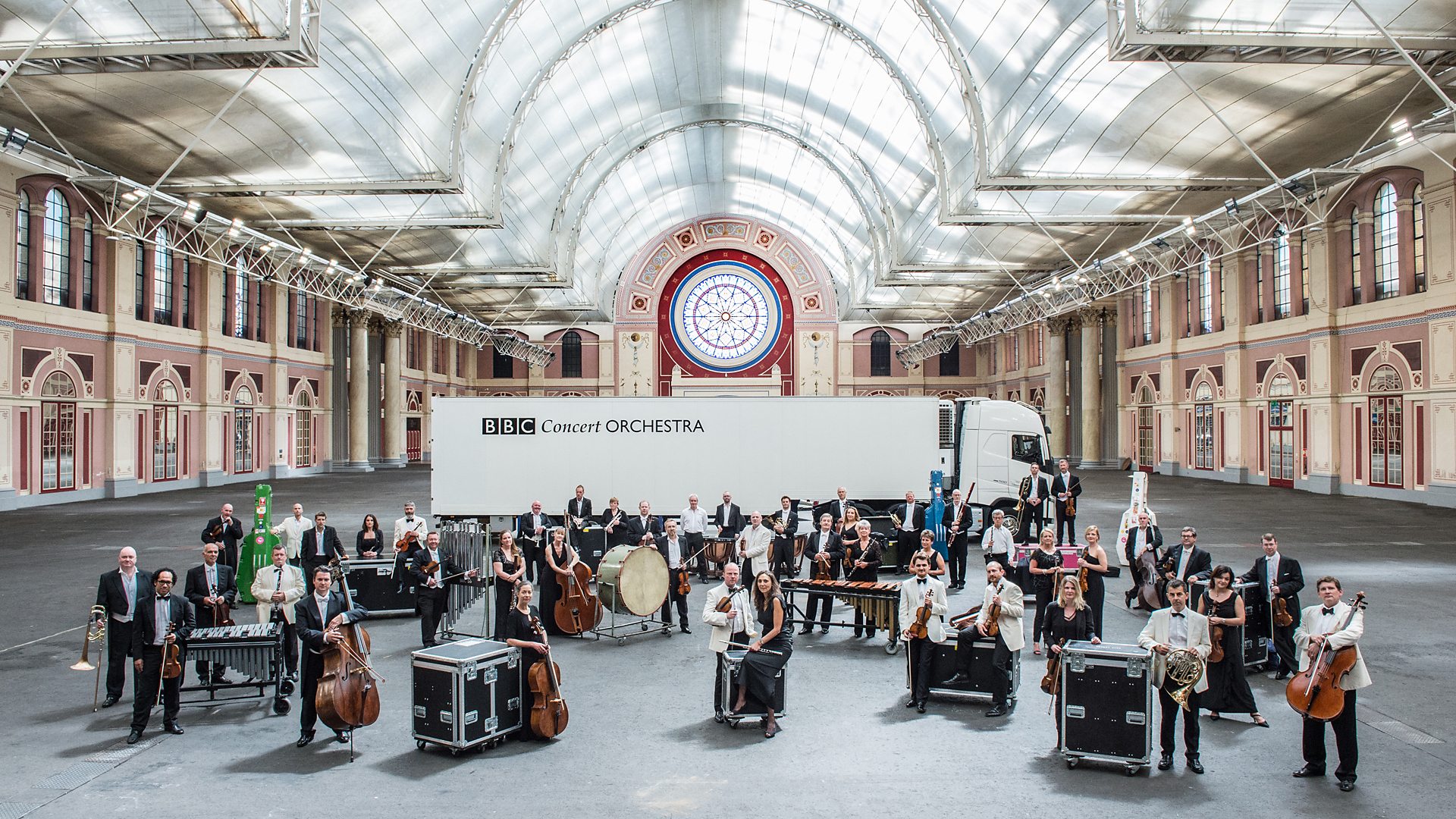 Towards Renewal is episodic in construction, considering what it would be like to move from our present experience with the global pandemic to a world without Covid-19.
There are dark, reflective, agitated and sometimes introspective moments in the score, as well as much more animated, joyous, hopeful and positive visions. The sound-world draws on wide-ranging musical influences.
Philip Herbert says: 'These sound-worlds are linked to visions, which are connected to our priorities and how we choose to deal with Covid. This in turn holds the keys of life and death, our happiness, and our futures, as we progress towards a renewal of our life experiences, with or without Covid.'
This is a world premiere of the work, commissioned by the BBC Concert Orchestra, and performed by them for the PRS New Music Biennial 2022.
Philip Herbert gained an honours degree in music education from King Alfred's College Winchester (now University of Winchester) and a Master's degree in Music from Andrews University, Michigan USA.
Herbert's portfolio career includes teaching up to university level, composing, writing for publication, performing, project origination and broadcasting, as well as developing workshops, masterclasses and residencies across an eclectic musical range for young people and adults.