Wordless Music presents the U.S. premiere live score in New York of Paul Thomas Anderson's PHANTOM THREAD, starring Daniel Day-Lewis, Vicky Krieps, and Lesley Manville, with music by Jonny Greenwood, and nominated for six Academy Awards, including Best Picture, Best Director (Paul Thomas Anderson), Best Actor (Daniel Day-Lewis), and Best Score (Jonny Greenwood).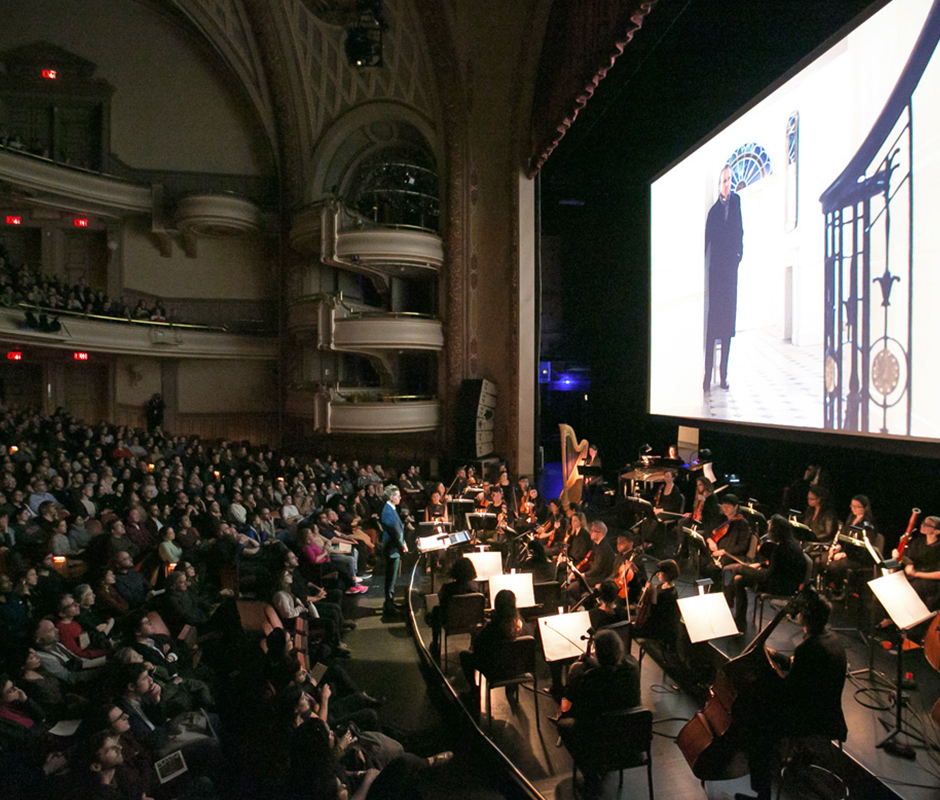 Wordless Music Orchestra will team up with principals from London Contemporary Orchestra and conductor Robert Ames who recorded Greenwood's original score for Nonesuch. Together, the orchestra will perform the entirety of Greenwood's score, which itself is heard in more than 70% of the film, along with selections from Brahms, Schubert, Fauré, and Debussy.
This event marks the third collaboration between Anderson and Wordless Music, following live score premieres for THERE WILL BE BLOOD and PUNCH-DRUNK LOVE.